14 11월 2018
What is Mercury in Retrograde and why People care about it a lot?
You could have often heard about people mentioning, Oh no mercury in retrograde! What problems do I need to encounter?
Professional astrologists generally claims that accidents, mishappening, unfortunate incidents at home and workplace occur when Mercury starts retrograding.
You could have also noticed that things falling out of place. You might suddenly miss your important papers, your boss criticizing you pointlessly, missing flights and many other catastrophes happening back to back. People who know astrology will immediately realize that it may be due to mercury in retrograde?
But what do you mean by mercury in retrograde?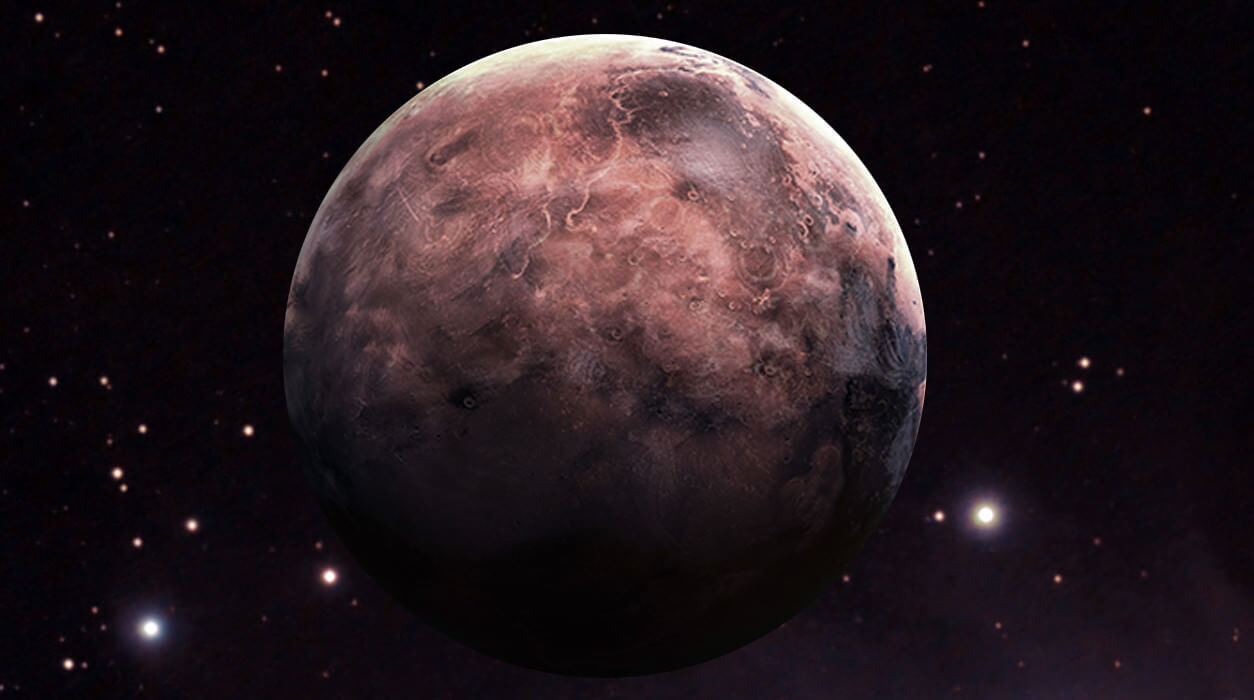 Mercury Retrograde- Everything you need to know
The concept of Mercury retrograde are existing for decades, however in the recent ages it has gained significant importance. Three or four times in a year, the planet mercury is said to retrograde. This typically occurs for a period of three weeks during which the mercury planet traverse in backward direction.
Although it is just a result of optical illusion, yet at this course of time, human experience some adverse effects. It is a general perception that mercury retrograde phases can cause your plans go awry. In 2018, Mercury in retrograde during these periods
March 23- April 15
July 26-August 19
November 17-December 6
Is it true that mercury is traversing backward in reality? Well, mercury doesnt travel in backward motion, however when you stargaze the sky during the period, you can see that mercury planet is moving backwards.
Apparently after the end of the period, the planet again starts travelling in the forward motion and comes back to its original position.
Bottom Line
You need not panic during these seasons. Instead focus on your routine activities. You can skip starting new projects or new initiatives, if you have plans to. Spend a cool casual time enjoying with your friends and loved ones.